Dehkan Farm - Services To Sustain Food Supply
Abstract
This article analyzes the role of dekhkan farms that help ensure food security and meet the needs of the population for agricultural products. The article also examines productivity and diversification on the part of dekhkan farms to support food security.
References
Law of the Republic of Uzbekistan "On Dehkan Farms". April 1, 2021
Decree of the President of the Republic of Uzbekistan No. PF-5199 of October 9, 2017 "On measures to protect the rights and legitimate interests of farmers, dehkan farms and landowners, to radically improve the system of efficient use of agricultural land"
3.Чаянов А.В. Крестьянское хозяйство: Избранные труды. Редколлег. Сер.: Л.И.Абалкин и др. – М.: Экономика, 1989. – 492 стр.
Samiyeva G.T. The Main Tasks Of Farms AndDekhkan Farms In Ensuring Productive
Security In Uzbekistan //Journal of Contemporary Issues in Business and Government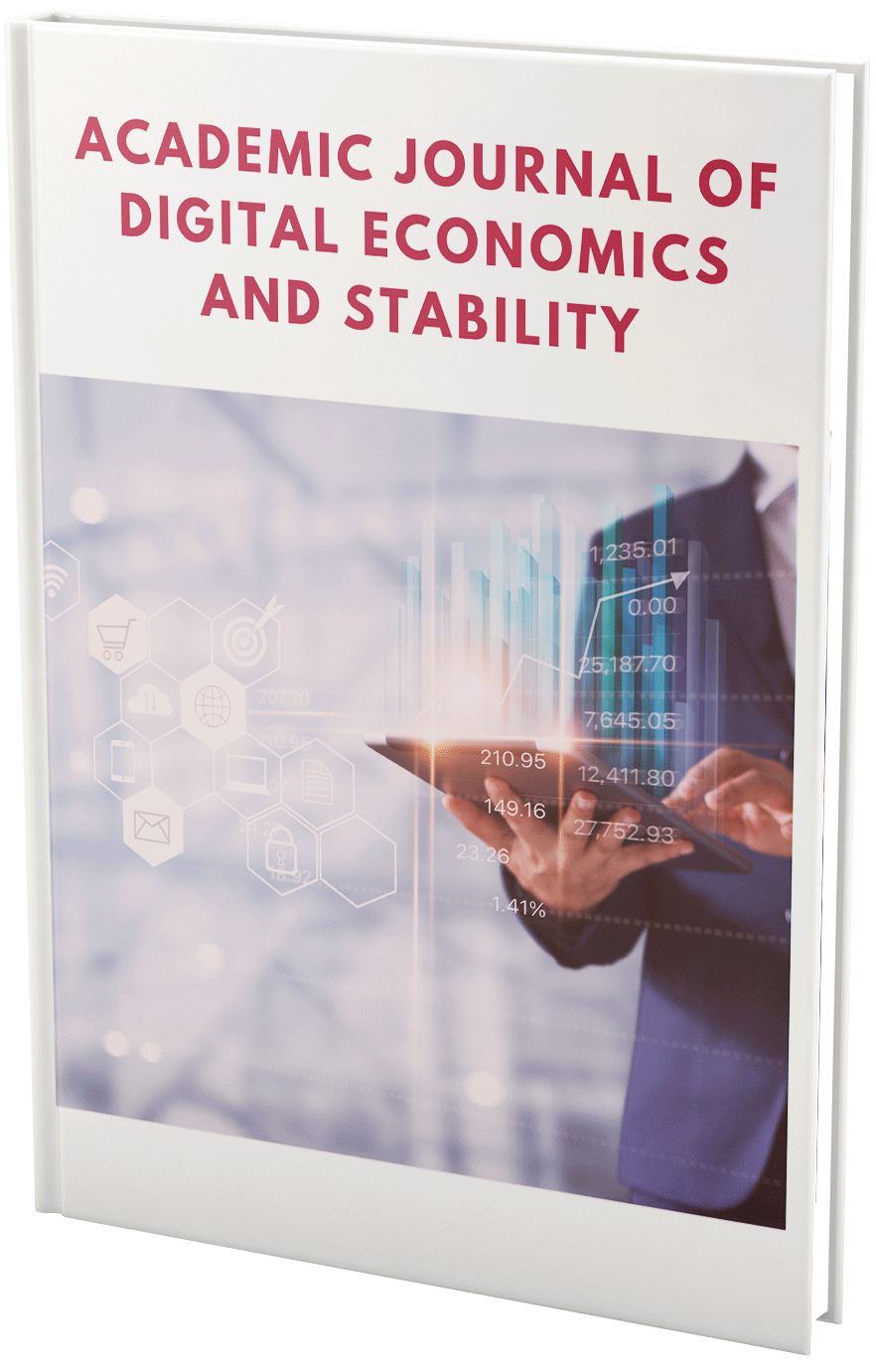 Downloads
License
Copyright (c) 2021 Samiyeva Gulnoza Toxirovna
This work is licensed under a Creative Commons Attribution 4.0 International License.