Methods of teaching ethics of water use in water economy
Keywords:
Agriculture, International Water Resources holiday, Snellen shrift, water management, CUV ethics, energy supply, International Geological program, Koli-index, Vestas Wind Systems A/S
Abstract
Current work of analyst and otuv hadjaligida Suwan folgirendanish-etikaseli ura-leikatoni. Narodotourist leadership and Global suv cooperation, irrigation and drainage Commission and Orl dengizi and Volbondy on the territory of Uchun special Trust foundation, suv khujaligida of auxiliary significance. Dilalar and shvchilar uchnsya_ both times were present at the ethylgan proposal.
References
Sh.On September 16, 2020 Mirziyoyev made a speech at the meeting of the videoselektor on the introduction of saving technologies in the water economy and measures for the implementation of public-private partnership projects. http://parliament.gov.uz/uz/events/opinion/31992/)
https://www.lenntech.com/water-proverbs.htm#ixzz6lD45eIey you know what?
Managing water sustainability is key to the future of food and agriculture. https://www.oecd.org/agriculture/topics/water-and-agriculture/#
Fish to 2030 Prospects for Fisheries and Aquaculture. World Bank Report number 83177-GLB. December 2013. http://www.fao.org/3/i3640e/i3640e.pdf
https://www.un.org/ru/documents/decl_conv/conventions/agenda21_ch18f.shtml
https://unece.org/fileadmin/DAM/env/water/meetings/Water_Convention/2016/Projects_in_Central_Asia/report-conference-eecca-nwo-ru.pdf
Atul Sharma, Amritanshu Shukla, Lu Aye / Low Carbon Energy Supply: Trends, Technology, Management. Springer International Publishing. 2018. - Dortmund. P.344
Cengiz Kahraman, Prof. Kayakutlu Gülgün. Energy Management-Collective and Computational Intelligenceence with Theory and Applications. Springer International Publishing. 2018. - Dortmund. P.320.
Roger G Newton. Science Of Energy, The Illustrated Edition. World scientific. Wspc. –Newcastle, 2012, P. 112.
L.M.Pereira, C.A.McElroy, A.Littaye, A.M. Girard. Food, Energy and Water Sustainability: Emergent Governance Strategies (Earthscan Studies in Natural Resource Management) 1st Edition. Routeledge. - London, 2019. P. 236.
https://www.iea.org/reports/uzbekistan-energy-profile
http://documents1.worldbank.org/curated/ru/810761468318884305/pdf/ACS41460WP0Box0Issues0Note00PUBLIC0.pdf
Uzbekistan Signs Milestone Agreements with ACWA Power. https://www.bloomberg.com/press-releases/2020-03-05/uzbekistan-signs-milestone-agreements-with-acwa-power 5 times 2020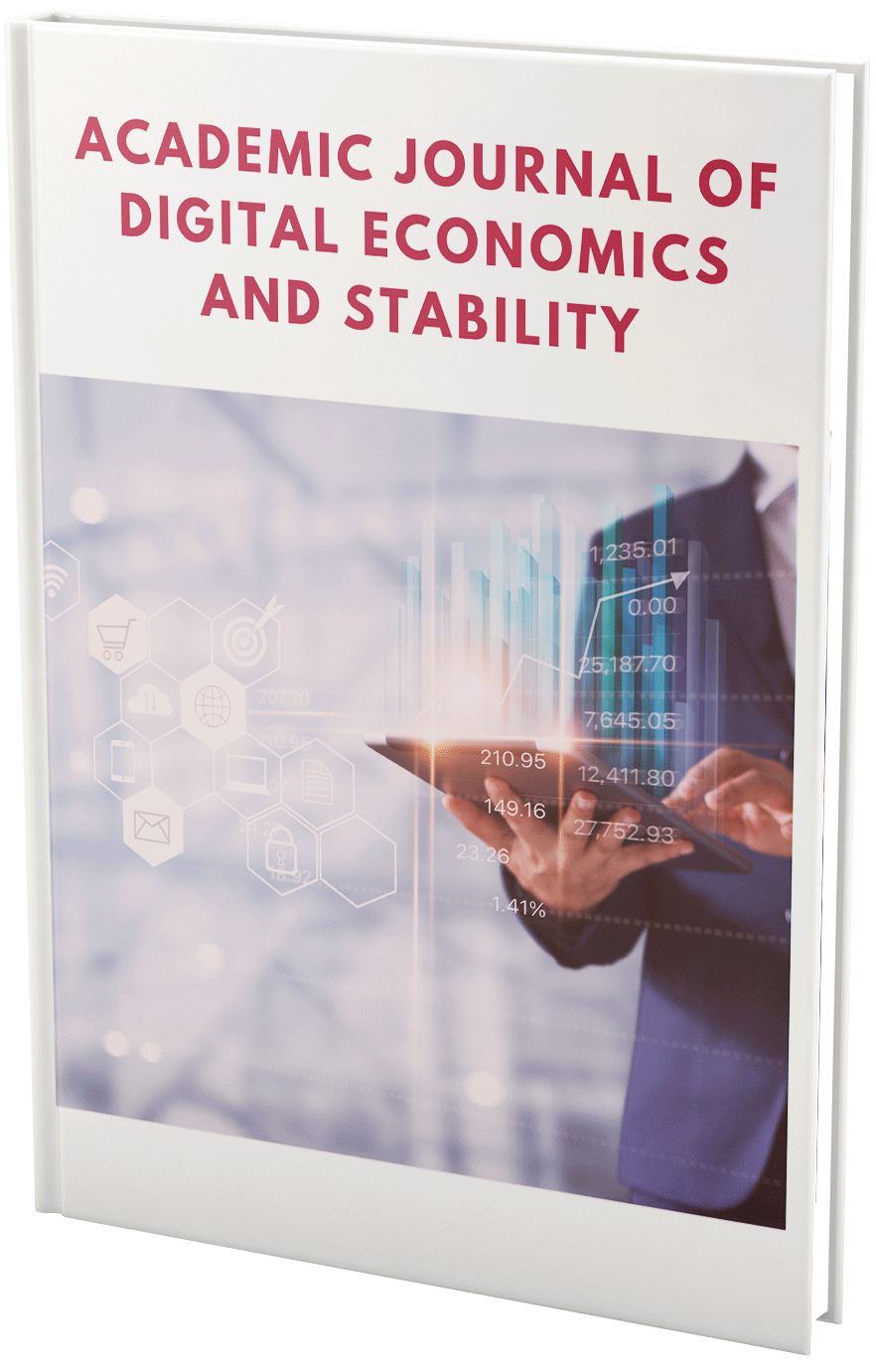 Downloads
License
Copyright (c) 2021 Mirzaev Sanjar Olimovich
This work is licensed under a Creative Commons Attribution 4.0 International License.